Jim Leary has written a preliminary article on the findings from Cats Brain -
http://www.sarsen.org/2017/11/6000-year-old-monument-offers-glimpse.html
- and the engraved chalk plaques are intriguing.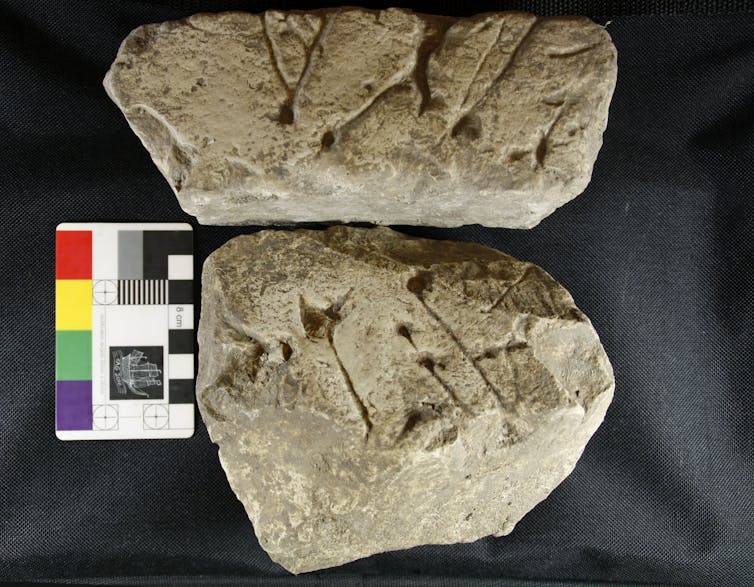 They are very similar to ones found at
Cissbury Ring
The first British Neolithic representational art? The chalk engravings at Cissbury flint mine - Anne M. Teather - https://antiquity.ac.uk/projgall/teather347
It has been suggested they are connected to
Vinča symbols
found from the Vinča culture of Central Europe and Southeastern Europe.